Shit, computer's fried.
The Oculus Drift animation has been obliterated along with my computer, I attempted to recover the files, but alas, no hope... flatlined... gone... rip...
BUT I AIN'T GIVING UP!
Instead of crying and giving up on animating for a whole year, I decided to work directly on a different Teaser for the upcoming Oculus Drift anime series. Which hopefully, will be released in 2 WEEKS!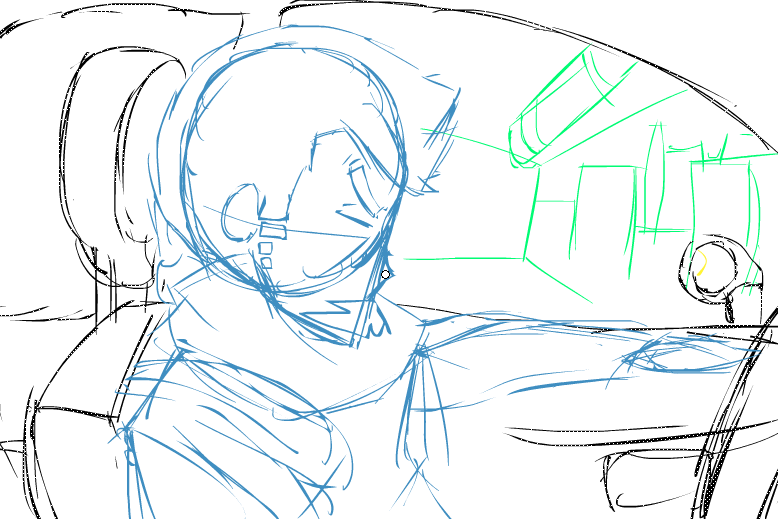 So I apologize to the badass voice-actors that helped me, which is SailorSilverStar and Girafficus. I'll have to bug you two about recording me a new script.
(BTW CHECK THESE VOICE-ACTORS OUT!)
http://sailorsilverstar.newgrounds.com/